Donor Profiles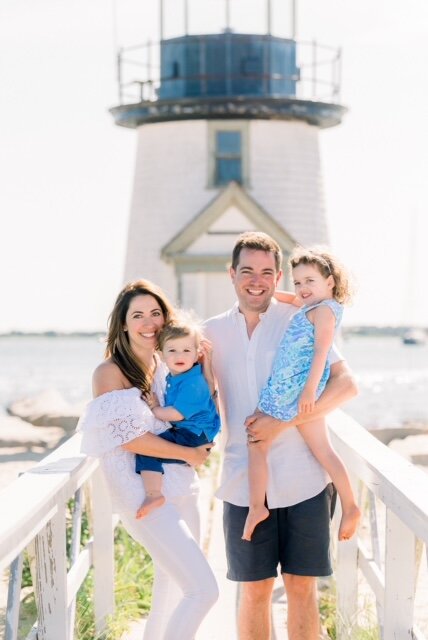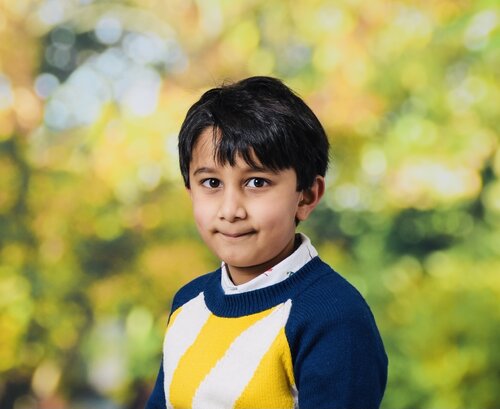 Rupinder Rajpal and Shashi Barnia P'28
"The teachers are the real heroes for us—they come in every day to shape the future of our kids and offer a selfless service."
Abir is a first grader in his second year at Meadowbrook. His parents were impressed with how busy and engaged he was last year, even during lockdown, and how much he has grown. "Every day when I pick him up, he is so excited and is learning so much. It's just beautiful," says Rupinder.
"We were looking for a school that believed every child has unlimited potential, as well as an inclusive community that would shape our son into a responsible global citizen," she continues. "Meadowbrook has met—and exceeded—all our expectations. And during this time, we truly appreciate the teachers who are providing this phenomenal education in person. Supporting them through the annual fund is the least we can do."
"Meadowbrook teachers are passionate about teaching, and state-of-the-art facilities and extensive professional development opportunities allow them to do what they do so well. They nurture each child's character and guide each child's journey in the pursuit of excellence."
Deirdre Dunn '89
"The quality of the education—the level to which the faculty could personalize it to help students realize their potential—was incredible."
Deirdre says she still remembers the books she read for class, the exciting projects, the advanced topics of her reports—and, above all, her teachers.
"At such a foundational age, they instilled an intellectual curiosity paired with empathy," she explains. "I felt challenged, and in such a way that when I succeeded, I felt really proud of myself. And when I didn't do so well, I gained resilience from that. Knowing you can fail gives you quite a bit of freedom."
Deirdre's curiosity and resilience served her well as she earned her bachelor's in chemical engineering from MIT and later went into a career in finance. She is now co-head of global rates at Citi, and the mother of three.
She has given to Meadowbrook nearly every year since she graduated."I give to all of my alma maters because the excellent education I've had was so fundamental to everything I've been able to do. I'm not sure it would have been possible without the financial aid I received over the course of my education. I want to pay it forward."